Just a little something that may be of interest to you.
As a member of the 3PGC community, it was my great honour to speak to the brilliant host of the podcast, Rob Cook.
The Three Principles Global Community is a collection of practitioners, coaches and community leaders from all over the globe who point clients toward their own innate health and wisdom.
No matter the circumstances, the goal is to see that you already possess the power to transform your life.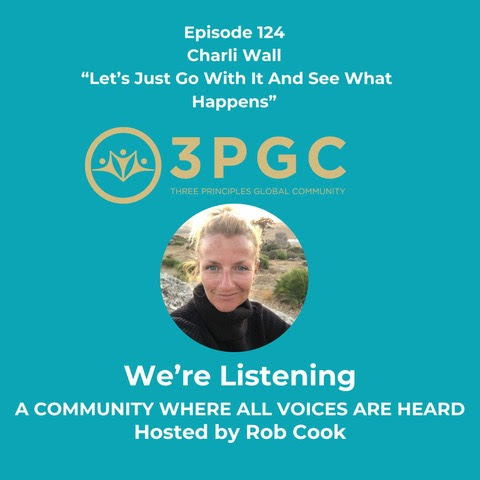 This was a heartwarming conversation full of laughter and one of the best interviews I have been asked to do.
You can listen to the episode here.
Here is a little taste of some of the yoga I will do on my Rewilding Retreat a week on Monday.